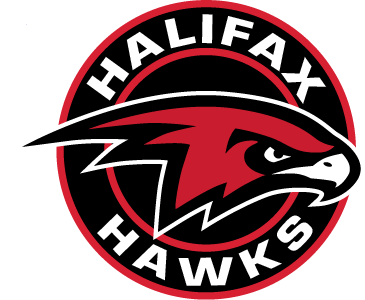 Hawks Family
We know that as the weather turns and prices continue to rise that it can be tough for some families in Halifax, and we want to step up to help. I know the Hawks Family can make a real difference here! On December 10th we will be collecting for two charities which will provide much needed help to the communities we live in.
1. Warm Winter Clothing Drive
What: The charity is Square Roots, a local group that specializes in food box delivery to food insecure families. We have agreed to be responsible for collecting winter gear for 77 families in Halifax.
The Ask: Between now and Dec 10, please collect as many gently used winter jackets, snow-pants, boots, hats and gloves/mittens as possible (outerwear only please). Sizes are toddler 2T all the way up to adult XXL and every size in between. Drop off details below
2. Feed Nova Scotia
What: The charity is Feed Nova Scotia and this year they are experiencing exceptionally high demand for help from families many of whom will live in our catchment area.
The Ask: Between now and Dec 10, collect food items from the list below ready to bring to the rink:
canned soups & stews
peanut butter
cereal
canned vegetables & fruits
canned meat, fish, & beans
rice
pasta and pasta sauce
baby food & formula
meal replacement drinks
canned & powdered milk
Drop off Day: For warm clothing and food is Dec 10. Please drop off anything you have collected to the warm room in Centennial Arena.
Prizes: We will hold a prize draw for any Hawks players who gets involved – more details to be announced!
Interesting in volunteering? Please reach out to Kate Udle - kate.udle@halifaxhawks.ca
NO UPCOMING GAMES
There are currently no upcoming games scheduled for this season.